What We Do
<![if !IE]>

<![endif]>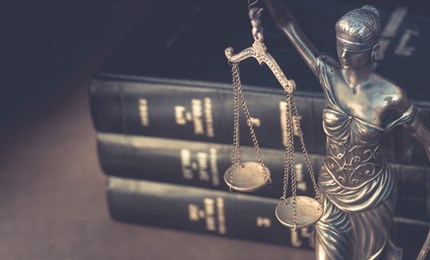 IP ENFORCEMENT AND LITIGATION:
We have extensive experience in IP enforcement and litigation. A number of cases we involved in have been recognized by courts and IP authorities from domestic and abroad.
We provide high-quality legal services in the area of:
Law enforcement and litigation strategies 
Infringement analysis and legal advice 
Evidence collection strategy and administrative enforcement
ADC, license fee collection and strategies
IP infringement litigation, including patent, trade mark, copyright, trade secrets, trade name, trade dress, domain name disputes, anti-monopoly, and other unfair competition litigation.
Criminal litigation and follow-up prosecution
Warning letter and negotiation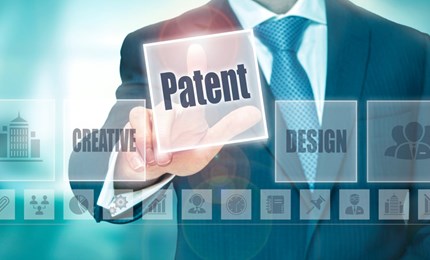 PATENT AGENCY:
Lusheng is one of the few patent agencies approved by the China National Intellectual Property Administration (CNIPA). Our patent attorneys and patent agents provide clients with services covering the whole patent chain and have implemented data management in patent services worldwide.
Our services include:
Innovation Mapping
Innovation Capture
Innovation Management
Innovation Preservation
Innovation Deployment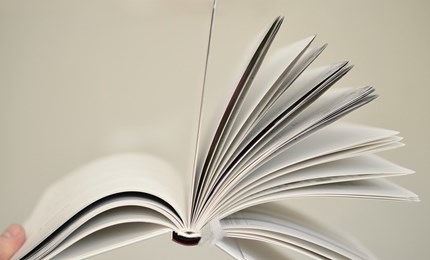 DIGITAL AND COMMERCIAL:
We support brand and technology companies to navigate the new digital landscape and deliver commercial objectives. Our business-driven advice enables clients to exploit the opportunities by mitigating IP, legal and regulatory risks to successfully deliver their next round of innovation. 
Our services include: 
Digital marketing and digital commerce advice
Optimising brand protection 
IP risk assessment, gap analysis and protection strategies
Regulatory compliance including marketing, data and industry specific issues
Business structuring 
Implementation via legal tools such as third party contracts and agreements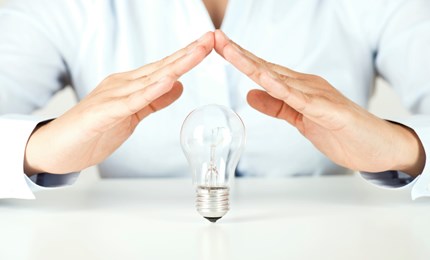 EVIDENCE GATHERING & ENFORCEMENT:
Lusheng provides clients with a wide range of enforcement options to protect their IP rights against infringement of trade mark, copyright, patent and trade secrets, and other unfair competition
The types of evidence gathering & enforcement services we provide:
Evidence collection and notarization
Administrative / Criminal enforcement
Trade Fair enforcement
Online to offline enforcement
Administrative damages claim
Sending C&D letters and negotiation