Success Case
<![if !IE]>
<![endif]>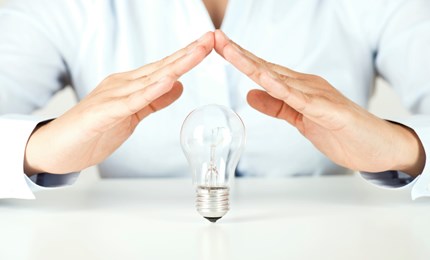 EVIDENCE GATHERING & ENFORCEMENT:
Lusheng provides clients with a wide range of enforcement options to protect their IP rights against infringement of trade mark, copyright, patent and trade secrets, and other unfair competition
The types of evidence gathering & enforcement services we provide:
Evidence collection and notarization
Administrative / Criminal enforcement
Trade Fair enforcement
Online to offline enforcement
Administrative damages claim
Sending C&D letters and negotiation
Enforcement & Evidence Gathering Case 1:
Copyright enforcement
We successfully cooperated with the Shantou Copyright Bureau in raiding a factory for infringing a client's copyright of a type of toy ball.  The case reached criminal threshold and we successfully persuaded the Copyright Bureau to transfer the case to the police for criminal investigation.  To achieve best deterrent effect,  we also filed civil litigation against the factory seeking compensation.   The defendant paid reasonable damages and the civil case was settled.
Enforcement & Evidence Gathering Case 2:
Invention patent enforcement
A big OEM factory has produced in big quantity knock-off brand mobile phone holders and exported to the USA infringing our client's invention patent .    We successfully identified the container number of one shipment and worked with Shenzhen customs and detained the shipment worth of about USD100,000 of infringing products.  We immediately filed civil litigation against the exporting company and the factory in Shenzhen Intermediate Court and applied for evidence and asset preservation. The case is now on-going.